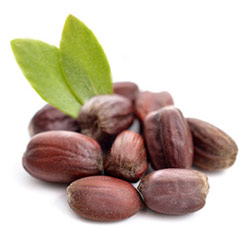 Contact Information
Calls within the US:
401-432-7750
Calls from outside the US:
001-781-989-9586
Email:
support@AianceSkincare.com
Press Contact:
401-347-2771
Mail:
Aidance Skincare
P.O. Box 2182
Woonsocket, Rhode Island, 02895 USA

Terrasil® Molluscum Skincare is made by Aidance Skincare. We guarantee your money back if you don't see the results you are looking for. Less than 3% of our customers request a refund, however the relief process is slightly different for each person. If, after using one of our products, you are dissatisfied with its effectiveness in any way, you have a full 90 days (3 months) to return it and request a no-hassle refund. **
Aidance has you covered, from A-Z!
Visit our Skin Health FAQs section for more information on skin conditions, exclusive guides, and more.
​
Call Us: 401-432-7750
Email: support@aidanceskincare.com​